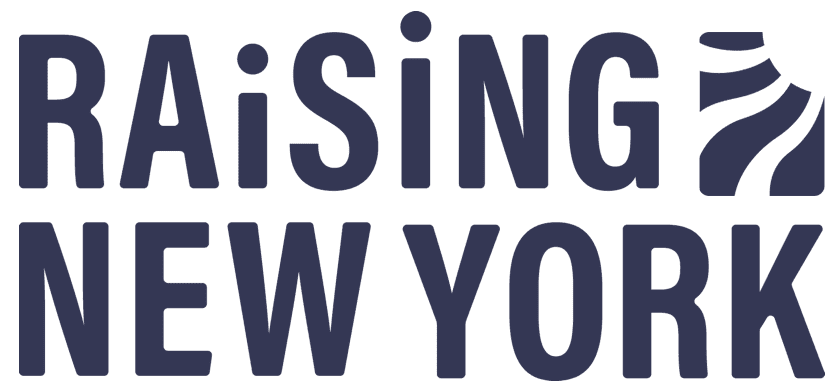 Supported Families. Thriving Children. A Stronger New York.
An Agenda for Early Learning in New York
Voters rank strengthening education and child care for all New Yorkers as among the top priorities for the state to address, with 85% saying they support the state investing more public funds to expand access to high-quality, affordable child care.
New York has more than 700,000 children under the age of three, a period of life when 80% of a child's brain development occurs. But statewide, hundreds of thousands of families are prevented from accessing the high-quality programs, services, and opportunities they need to raise healthy and thriving children. Raising NY is focused on advancing policies that support families of infants and toddlers during these first critical years of life.